RI MCSD AOI (Contemporary British 19-)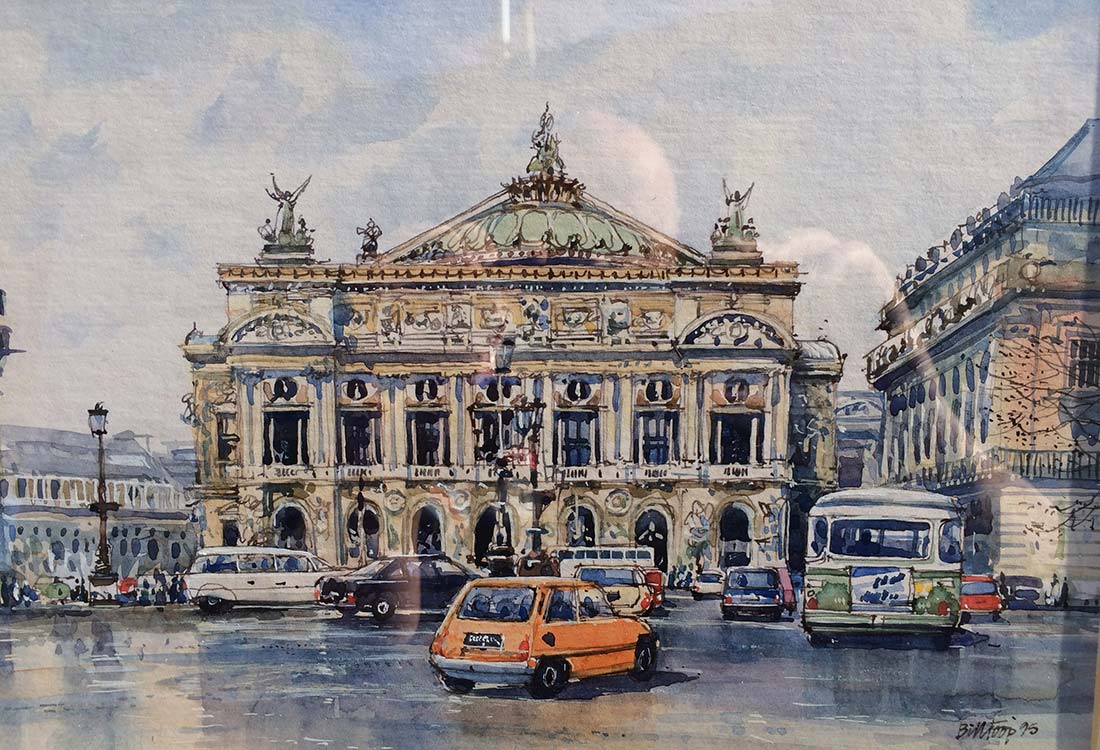 Renowned, internationally recognised watercolour artist.
Bill Toop is a very accomplished watercolour artist. Based in Dorset for most of his life, he has travelled extensively and his paintings reflect that fact.
Bill's father was a local policeman and Bill spent many of his formative years growing up in Portland, but moved around many areas within Dorset with his father's job. He was educated at Grammar School and went to the Bath Academy of Art.
His early career was as a model maker and architectural illustrator with Salisbury Council. As his artistic career took off in the background he also got involved with the BBC and in his spare time became a model and costume maker for many programmes including Doctor Who!
Eventually in 1978, Bill left the council and became a full time artist, he already had his own gallery and was soon elected, at a very young age, to the Royal Institute of Painters in Watercolour. He is also a member of the Association Of Illustrators and the Chartered Society of Designers.
His early influences were Sir William Russell Flint and Rowland Hilder, but Bill has developed his own style and his paintings can be found in mant collections around the world including that of The Sultan of Oman.