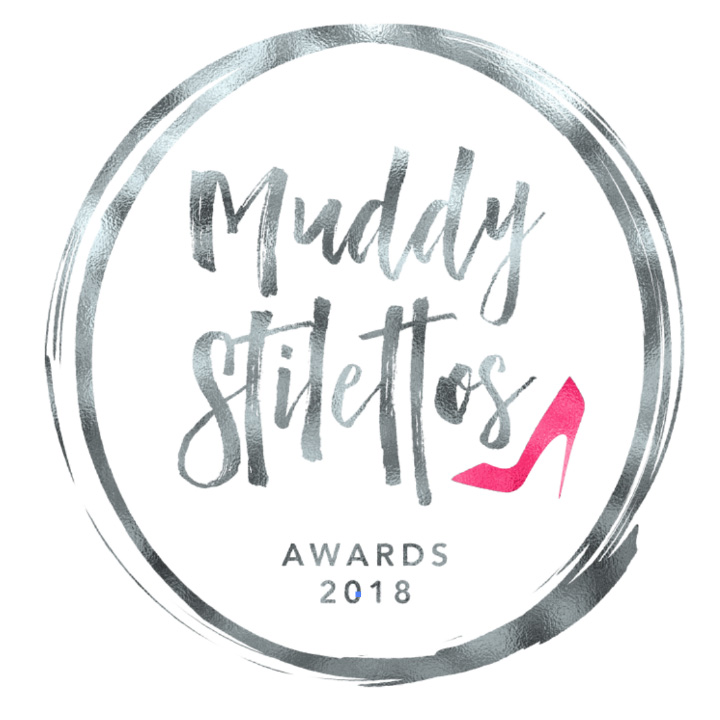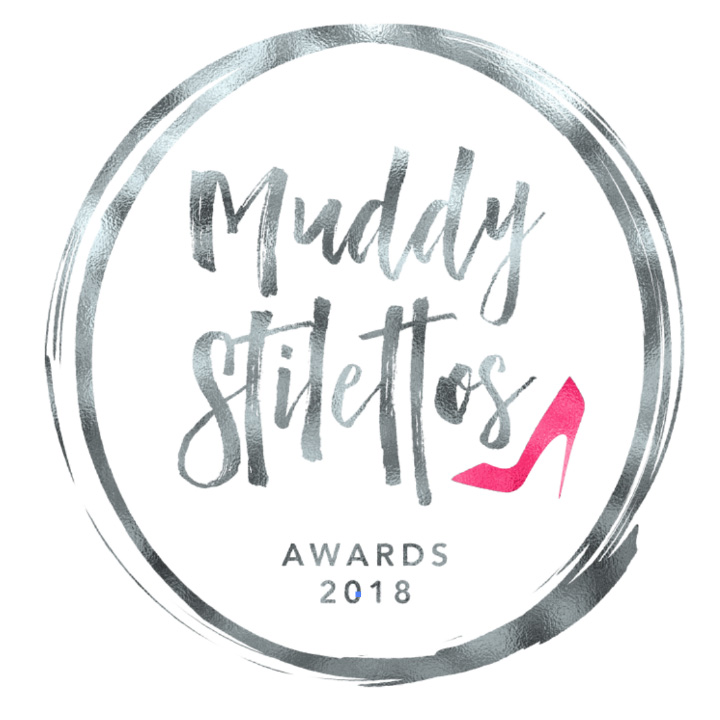 Pleased to say my little art gallery, AntiqArt has won through to the final of The Muddy Stiletto Awards!!!!
However, I need your help please!
Voting starts today and finishes on Friday so please everyone, irrespective of where you are in the world, vote for AntiqArt as best art gallery and get all your friends to do this too by sharing this post.
Please do it now as voting closes on Friday.
Many thanks!!!
VOTE FOR US